One day, I got a text from one of our visiting doctors requesting a consult for a 3-year-old boy. He had an ultrasound report (from a local herbal medicine seller who also has an ultrasound machine) with the following diagnoses: liver cirrhosis, ascites (fluid in the abdomen) and splenic tears. Confused, I asked the young doctor about the child. "He has a distended abdomen, but he is very stable" was his reply.
When I questioned the mom, she said that his abdomen started growing when he was starting to crawl. The child had no other complaints.
Knowing that 3-year-old boys don't get cirrhosis and that splenic tears don't happen spontaneously, I automatically knew that at least 2 of the diagnoses were incorrect.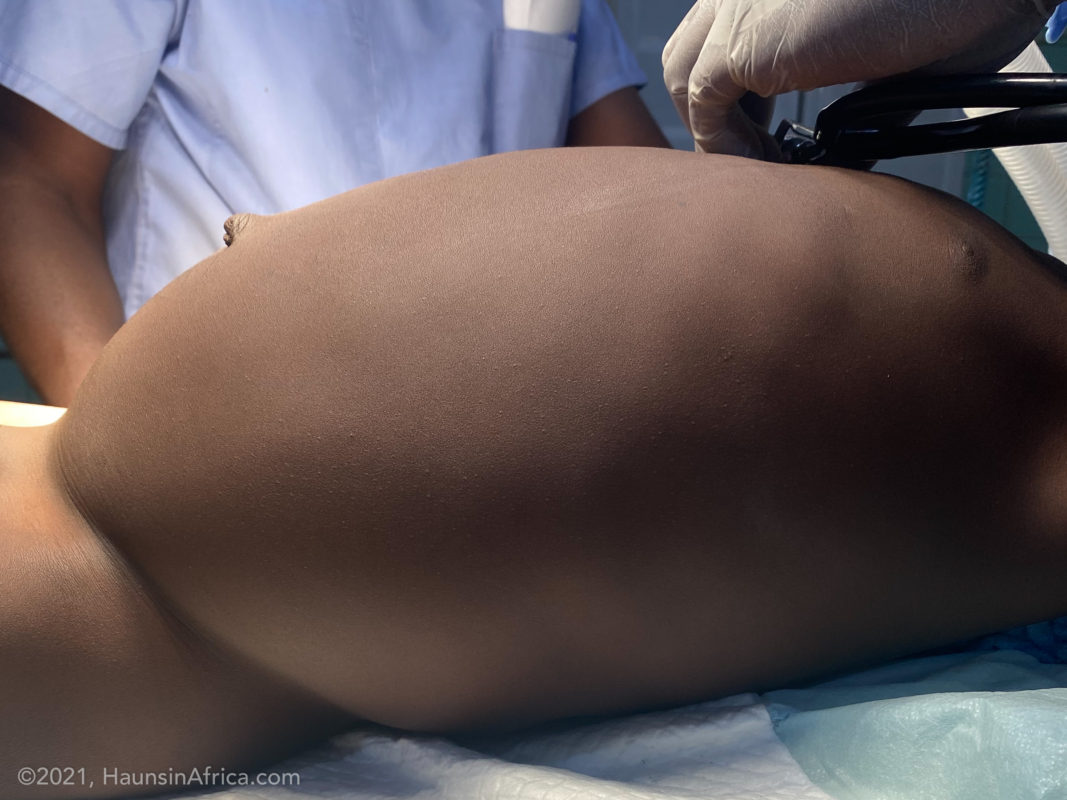 On exam, the small boy had a huge abdomen. He walked like he was preparing to give birth to twins. His abdomen was not tender.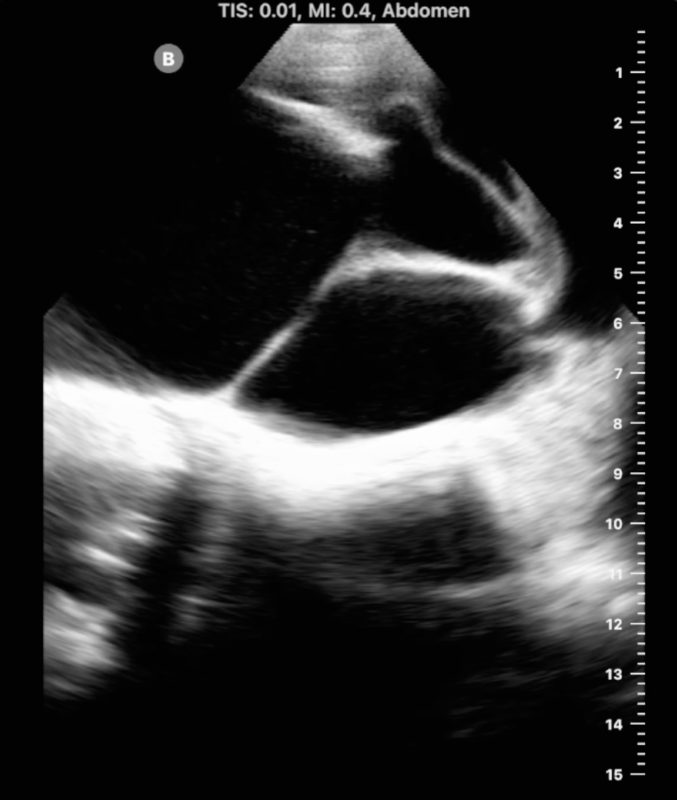 On ultrasound, the fluid in his abdomen was not typical for normal ascites in which the intestines can be seen floating freely in the fluid. The fluid was instead all gathered in the anterior part of his abdomen in loculations or small cysts all stuck together. The intestines were all located in the posterior part of the abdomen. The rest of his abdominal organs seemed to be normal.
I made the diagnosis of an omental cyst vs. mesenteric cyst and prepared him for the OR.
In the OR, I discovered that he had a large omental cyst (made up of many smaller cysts). I was able to separate it from part of his omentum (the fatty apron of lymphatic tissue that hangs down from the stomach over the transverse colon) and remove it completely.
*WARNING * Graphic Images – Click to Reveal!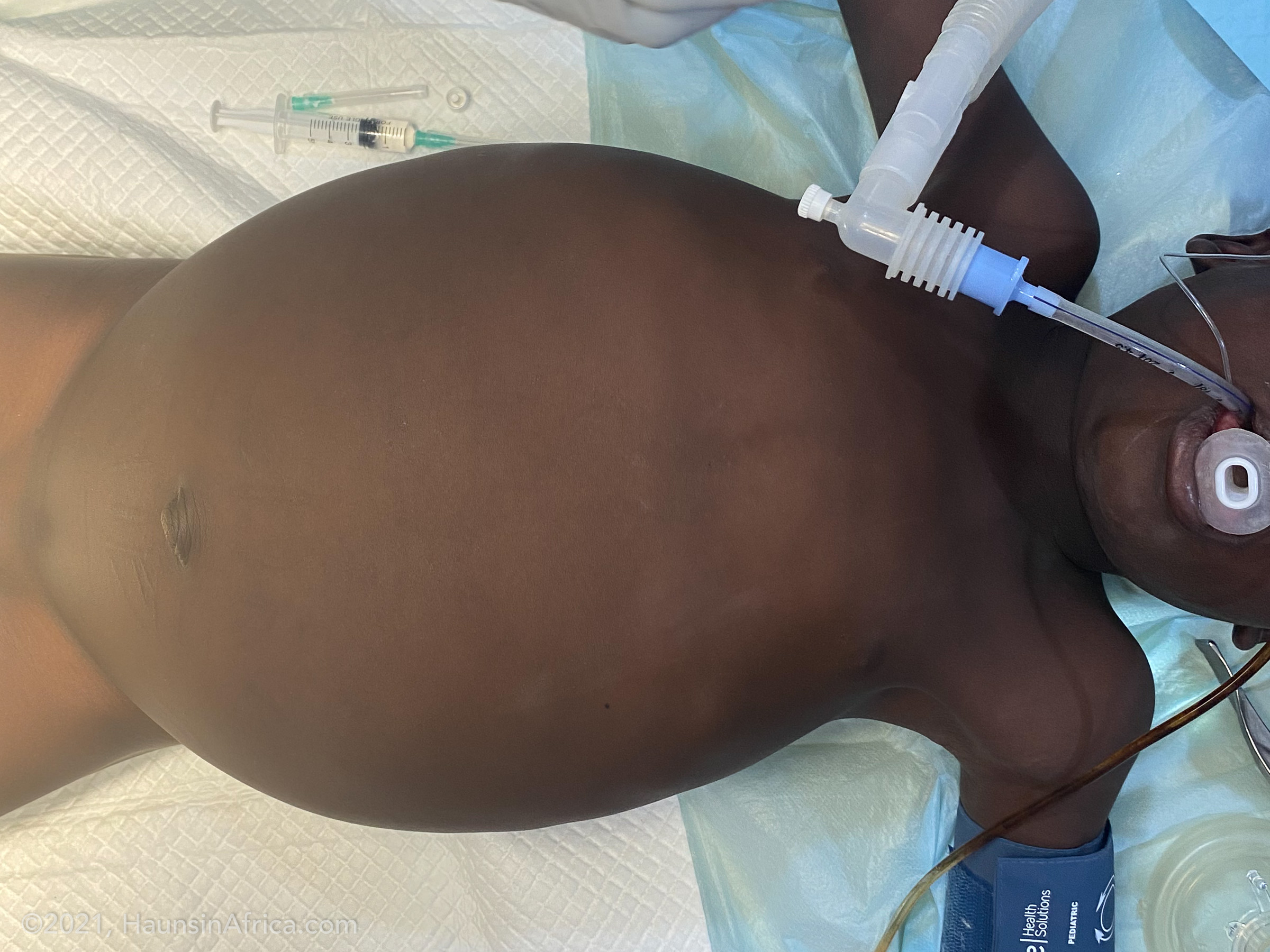 He recovered well.